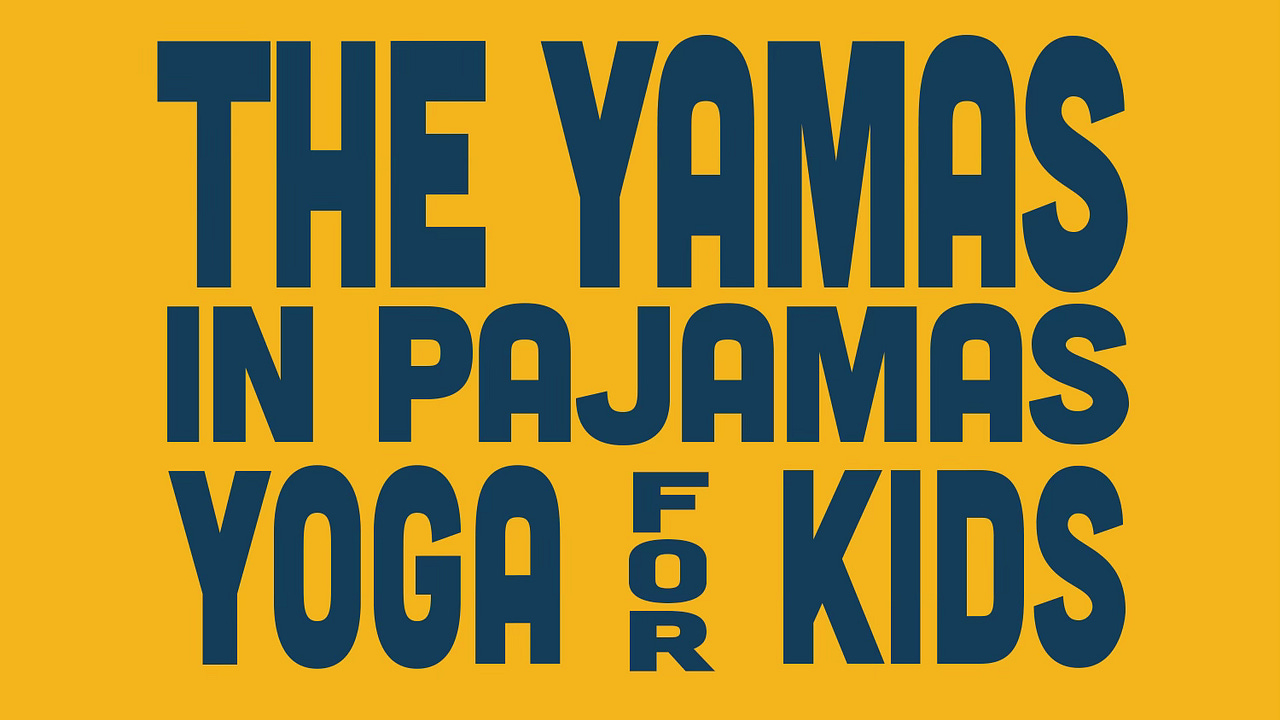 Don't Forget Yoga Podcast
Helping playful yoga teachers absorb yogic wisdom with music, mantras, and mnemonics. Are you a yoga teacher who likes to inject fun into your practice while absorbing the deeper teachings of yoga? Host Derek Goodwin shares music, mantras and mnemonics to help you remember yoga philosophy, anatomy, and Sanskrit. Featuring insightful interviews with yoga teachers, anatomy geeks, scholars of Sanskrit, yoga philosophers, and memory scientists.
Don't Forget Yoga with Derek Pashupa Goodwin
A resource for playful yoga teachers (and people who love yoga). Yoga. Music. Mantra. Mnemonics. Interviews. Humor.